Icons for sale
look around
ICONS FOR SALE
You would like to buy an icon painted by me or commission your favourite icon? Then you are welcome to contact me!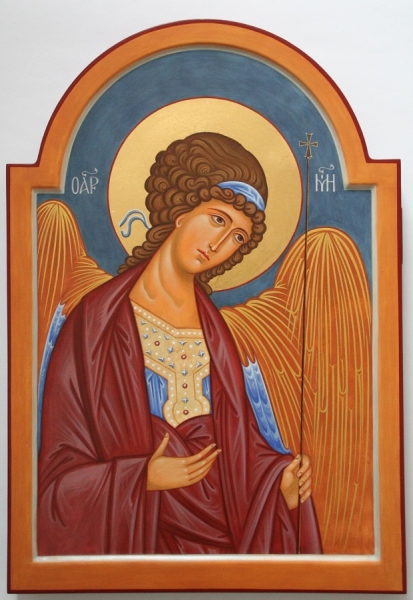 the holy Archangel Michael (Rublev),
size: 35 x 50 cm,
medium: egg tempera on wood,
gilding: oil gilding, 23,5 K
price: 1100 €
COMMISSIONS
Please, find examples of previous commissions and commissions in process below!